Working from Home is the new Normal
With a series of changes bought by Covid-19 across all sectors of business and the way of life, the pandemic is nothing short of a revolutionary phase the world has witnessed in the recent past. Work from home, which was often thought of as an ad-hoc measure has now given rise to new work culture.
Numerous companies did not have any such policy in place before the outbreak. Even as they ensure it is work as usual with all necessary systems and infrastructure in place, the majority of companies say that productivity, while working from home, is unexpectedly high.
Many companies are now embracing work from home after the relaxation in rules as they wait for the situation to improve. To ensure productivity and effectiveness, they have deployed the best-in-class security systems to ensure data confidentiality, enhanced bandwidth, and other facilities for employees, and even compensating employees for work from home set up. Companies feel that productivity has actually improved and hence, they are not feeling the need to go back to the office.

Squareboat has also very well adapted to this new culture and is continuously encouraging our employees to stay and be productive at home.
Be a part of our culture. Apply at squareboat.com/careers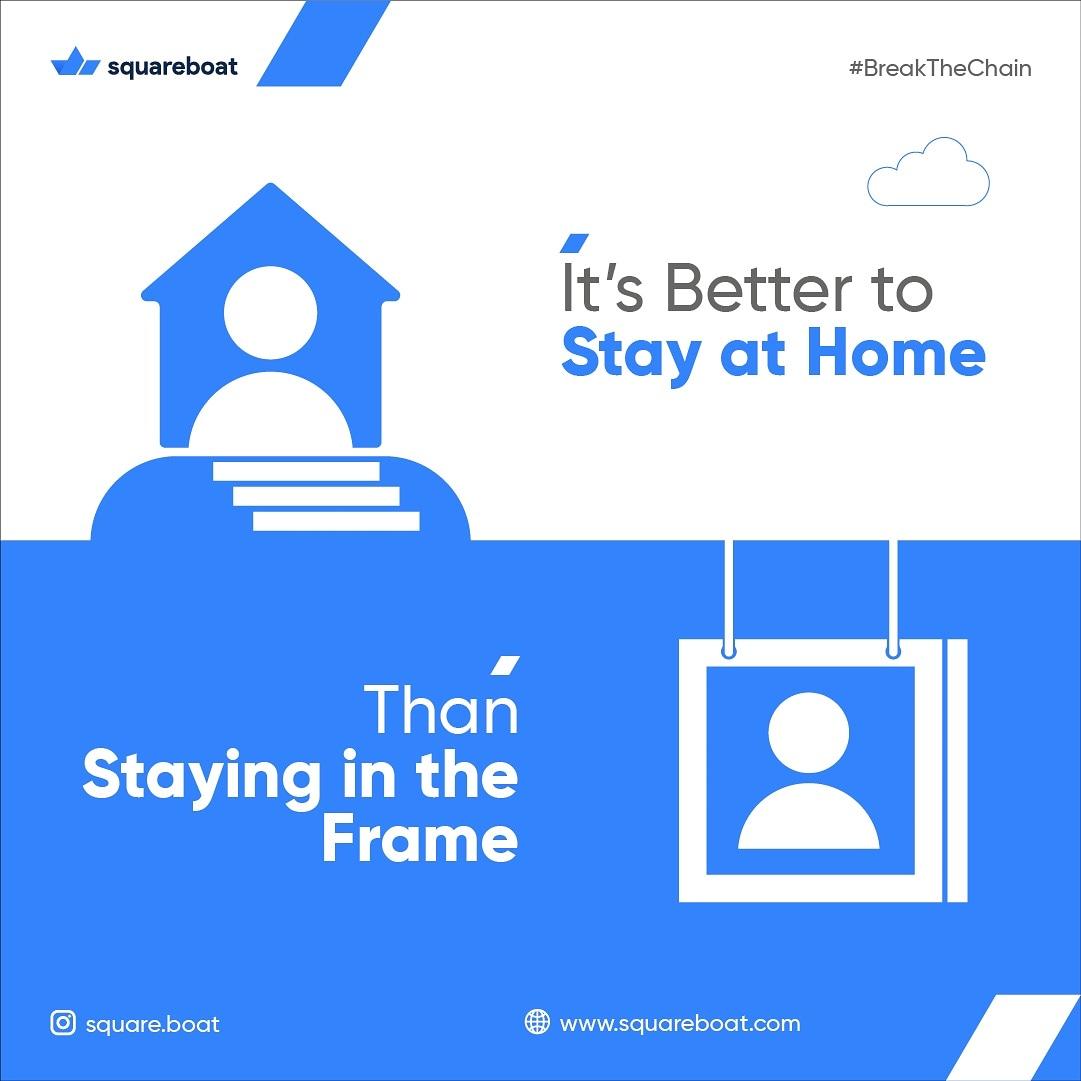 🗞

Squareboat weekly

Subscribe to our weekly posts and newsletters. No spam.
Contact Us
Thank you! We will get in touch soon.